Red Line Plans specialise in creating Land Registry compliant plans to support leasehold and freehold registrations.
We also prepare CAD drawings of existing buildings for developers and licence plans for land lords.
We are a team of specialist Land Surveyors, Measured Building Surveyors and CAD technicians. We use a variety of survey techniques including portable laser scanners, total survey stations and survey grade GPS to ensure our plans are detailed, accurate and affordable, even for irregular and complex sites.
We have 20 years experience creating Lease Plans and Title Plans for a wide variety of properties. We have documented boundary dispute resolutions, easements, transfers of parts, surrenders of parts, splits of titles, adverse possessions and flying freeholds.
We have experience reviewing and assessing historic and archive material, Paul having worked as a building Historian and Roger working as a Landscape Archeologist.
We cover the whole UK. Fees for our lease plans start from £240 for smaller sites, (includes reasonable edits for 12 months).
Call us on 0844 330 7526 for a quote, alternatively email us mail@redlineplans.co.uk (remember to include the property address).
Welcome


Clearly defined boundaries help avoid misunderstandings and disagreements. Millenia ago, in Mesopotamia and alongside the Nile, surveyors worked with lawyers in protecting property rights.

At Red Line Plans we follow those traditions, but with state of the art equipment we create the clear and accurate plans expected for documenting property ownership in the 21st century, even on the most challenging of sites.


So, if you are looking for Land Registry compliant plans, be it for lease or freehold, you are in the right place.


We are practiced at preparing plans for deeds of variation, transfers of part and flying freeholds too.


With prices currently from £240 for small single unit leases (includes reasonable edits for 12 months) you will find our value hard to beat.


With over 20 years of experience, you will be in safe hands with us.


Email me with your property details today on paul@redlineplans.co.uk for a free no obligation quote.

Paul Mann
Cheif Surveyor / Managing Director
Red Line Plans
0844 330 7526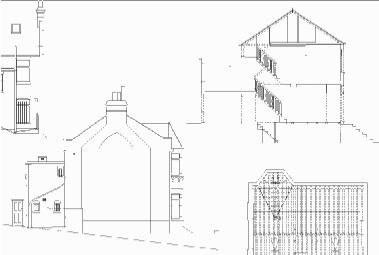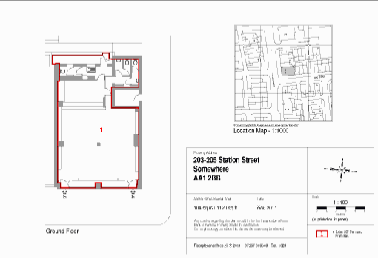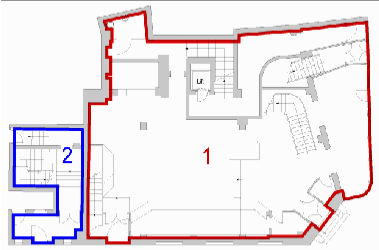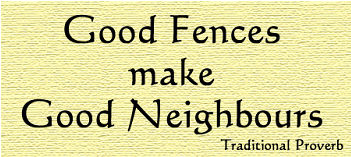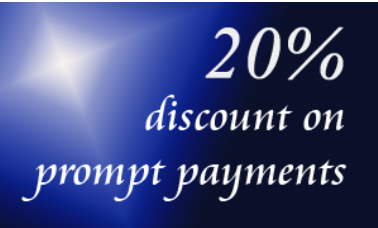 Covid-19 Arrangement


As lockdown constraints have eased, we are now able to offer most of our services across England. Services to sites in Scotland and Wales will resume as directives allow.
We are taking responsible actions to protect our staff, our families, our cutomers and our business.

1) We are making risk assessments on all sites before visiting:

In many cases we are working outdoors or in spacious unoccupied or low-occupancy buildings; such sites are low risk and we can proceed with basic safeguards.
For occupied residential flats we may proceed where we will encounter few people, as a guide no more than three, (but with some discretion relating to children / elderly dependents). This should allow us to prepare plans for typical house splits / maisonettes; however we are not able to work in large occupied blocks of flats at this time. If practical, we are asking that flats are vacated for the duration of our survey - co-ordinating this with daily excercise or eating lunch in the garden are popular options to achieve this.
For trading shops we may need to schedule visits outside trading hours or at quieter times.
Our equipment allows us to make minimal contact with surfaces on site, we have also adapted our working practices and equipment to further reduce transmission risks.
2) Our fee structure has been adjusted to promote good cashflow. Fees are now a little over 1% lower if paid on time. We will not be offering grace on late payments, these will be rigorously pursued.
3) Some Land Registry online services are unavailable, this may delay some orders. If you have your existing title plan or an official copy, then please enclose this when requesting a quote.
4) We are finding peaks and troughs in order numbers, we have been using the furlough scheme to accomodate this. This may mean a reduced choice of dates for site visits, with lead times of up to two weeks, and delays of a day or two in responding to emails.

Thank you for your support and understanding.
Please keep yourself and your loved ones safe.
PM